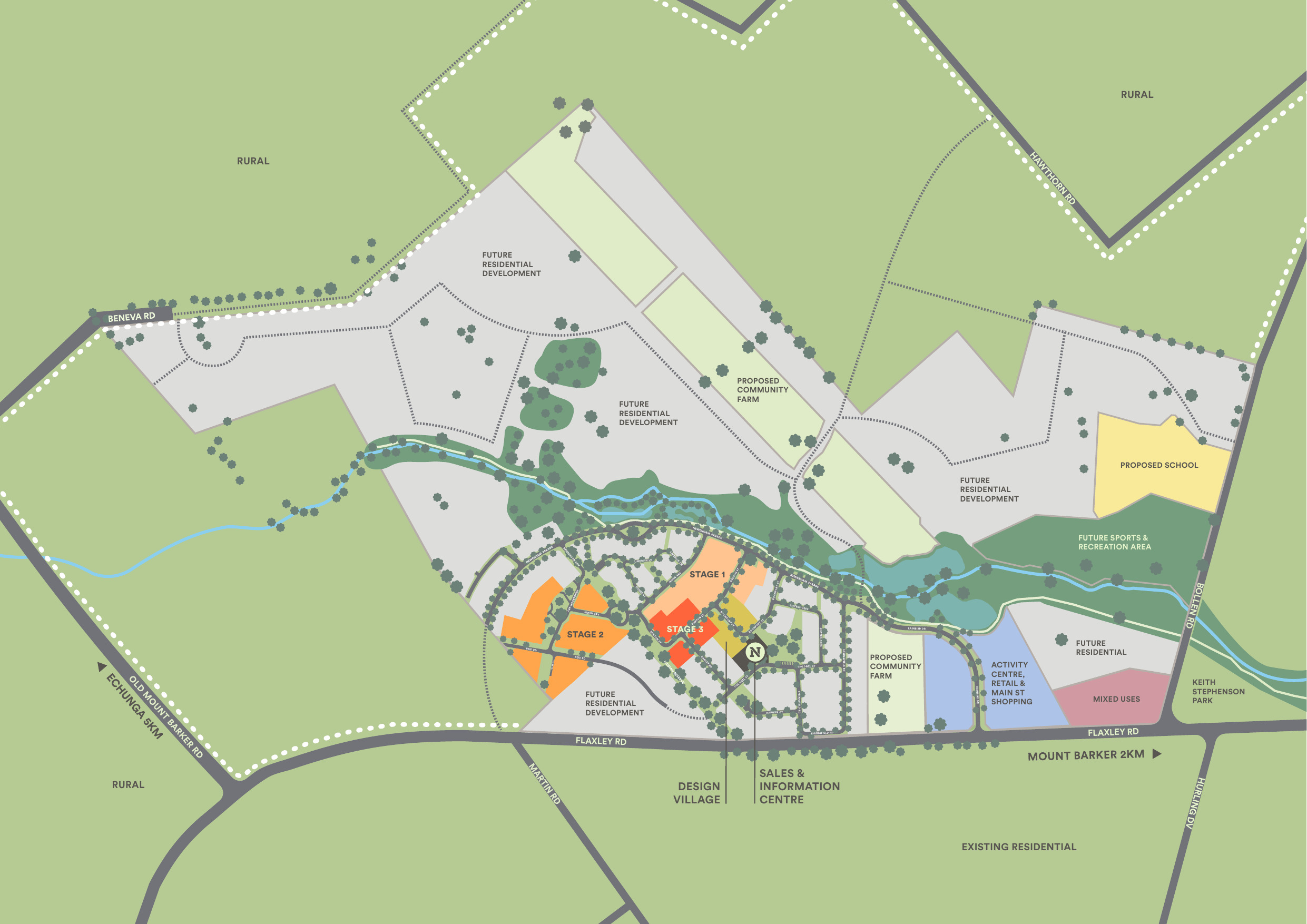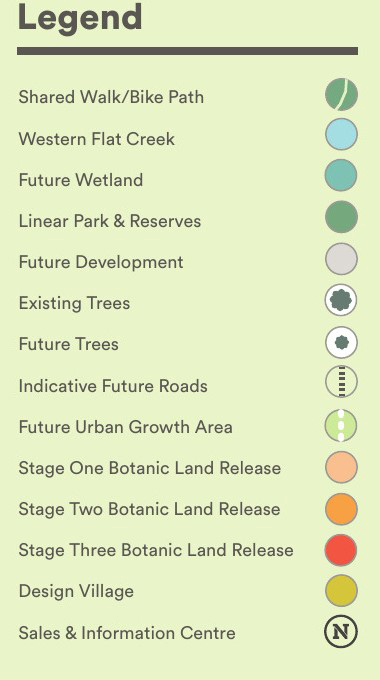 Masterplan
When we were designing Newenham, we wanted to allow for plenty of natural open space for you and your family to roam and explore.
From our larger allotments and our focus on open spaces and active lifestyles to the community farm and proposed market café, we've found all sorts of ways to make living in Newenham something truly special.
We invite you to explore our masterplan and the range of allotments available to find the perfect block to suit your needs.